Let's Play
As a multi-instrumentalist and vocalist, I have had the pleasure of traveling the country and the world backing up other musicians. Armed with my custom candy apple red Hohner Bravo accordion, Hohner Jubilee melodica, SONOR glockenspiel, ukulele, keyboards, percussion and versatile voice. I once spent two months touring Spain and Germany where I was offered sponsorship by Hohner Accordions and Kala Ukuleles.
Let's Write
I love collaborating with other songwriters and even those who have no idea how to write a song. Sometimes it's so difficult to be inspired so I look to others I have a strong connection with.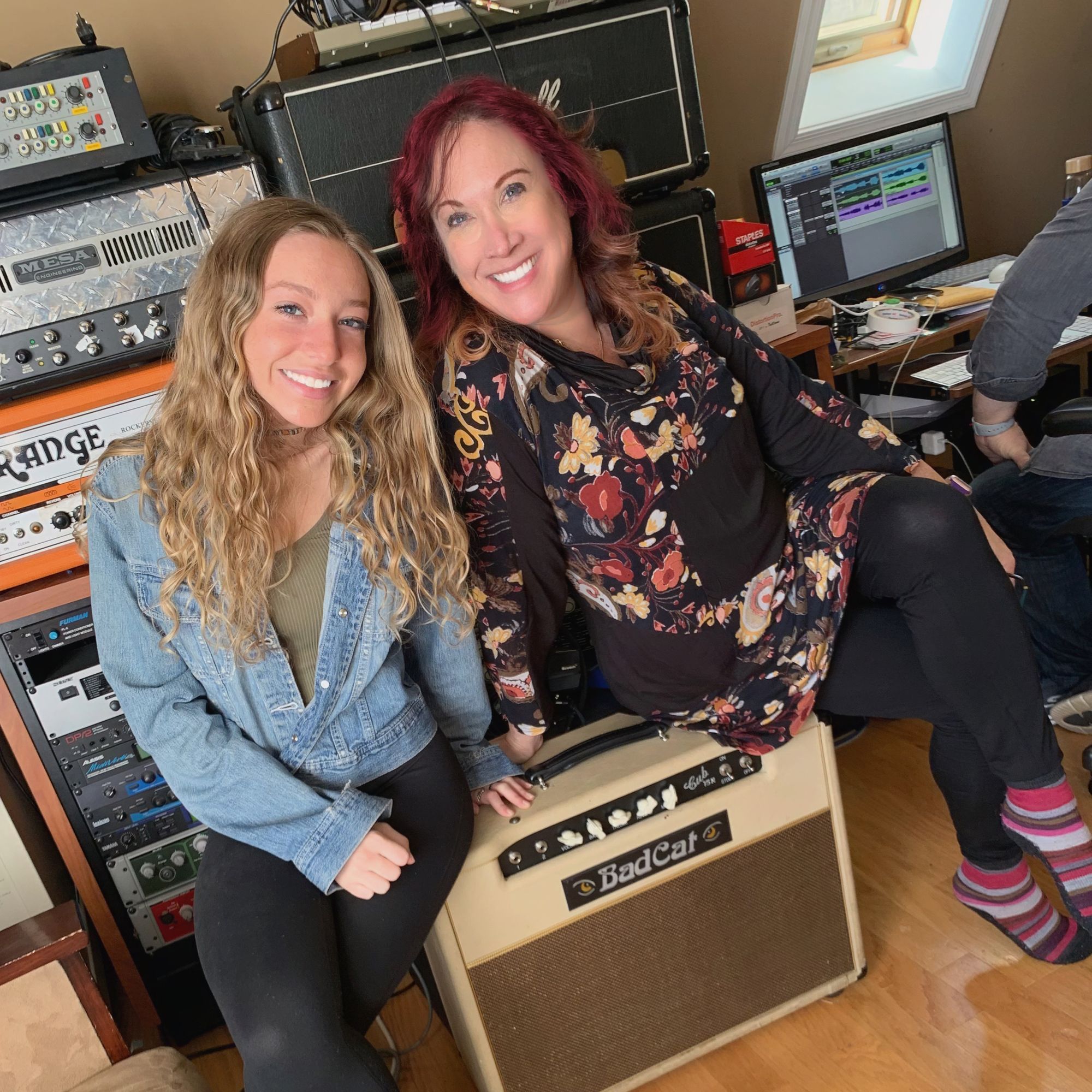 I met one of my collaborators, Chloe when she was just 14. What started out as a voice teacher/student relationship blossomed into a beautiful songwriting partnership and friendship. We recently put out an EP which you can find here.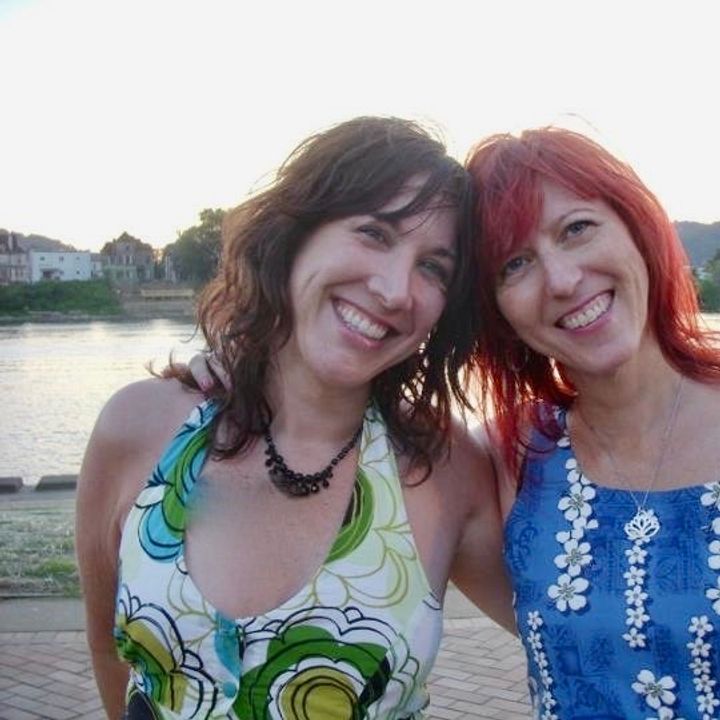 Deni Bonet is a pop/rock singer/songwriter and classically trained violinist who has recorded and performed with R.E.M., Sarah McLachlan, Cyndi Lauper, Scissor Sisters, and Warren Zevon among many others. She was an original member of the cast of the nationally syndicated NPR radio show "Mountain Stage"; singing and performing in her own right and accompanying guests on the show. Deni left the show to pursue a solo career, with a mission to prove that there is more to the violin than concertos and hoedowns. She has performed at Carnegie Hall, the United Nations, Lilith Fair and the White House for President Obama, the First Lady and Vice-President Biden. Deni Bonet has become an in-demand act, headlining various festivals, performing arts centers, clubs, colleges and international venues. Her music has been featured on HBO, NBC, American Airlines, several film and modern dance projects, and has been described by the Wall Street Journal as like "Sheryl Crow meets the B-52's".
IT'S NEVER TOO LATE TO FIND YOUR VOICE AND EXPLORE THE CREATIVITY OF SONGWRITING. The idea of traveling and getting to play music to me is a dream come true.
I look forward to collaborating and writing songs and making some music with you!